THE WINERY DOGS
The Winery Dogs
Loud & Proud Records




This release was sent to me and with a line up like this, this band had better impress me, but I will get to that later.

The album opens up with "Elevate", a positive rock number with great melody and very impressive bridge.

A slower more bluesy feel is "Desire", in which the vocals really shine through. You can sometimes tell when a band is just having fun and this song really brings the enjoyment out they felt in playing the music.

I little more serious is "We Are One". I like the line "There is no way they can stop us now". With all the negativity in the world its good to listen to something positive once in a while.

Up next is "I'm No Angel", a true classic song in the making. I feel like this would be a great movie soundtrack addition.

The song "The Other Side" feels like a shot of adrenaline to the brain. It's amazing that a band that is a three piece can have such a full sound and really does not have a weak area. The guitars, vocals, bass and drums really shine through in just about every track.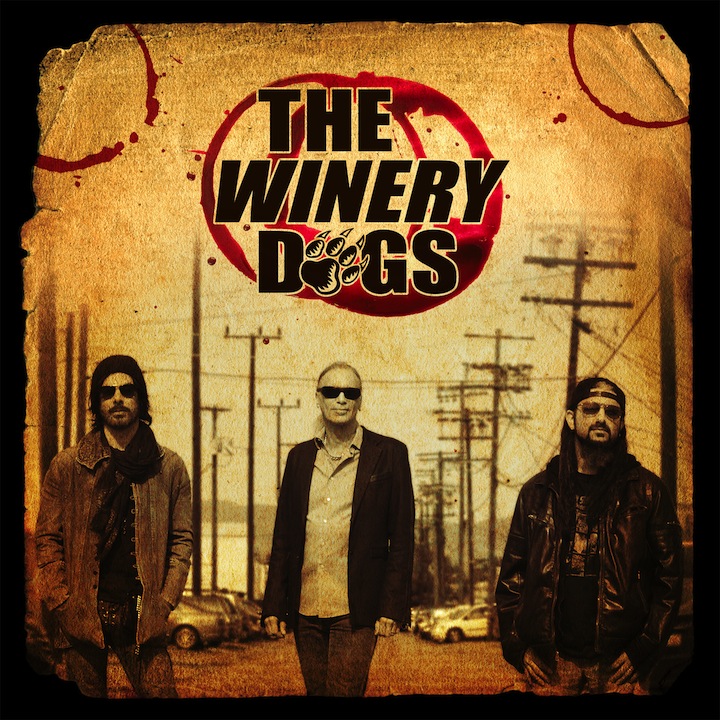 The bass opening of "You Saved Me" and the chilling vocals really send the vibe of isolation to the listener.
On the exact opposite end is the very raw "Not Hopeless". Itís a very in your face opening but changes in the song into a beautiful melody. In one part during the bridge, the bass and guitars do a duel solo at the same time and that really sounded great.
A bit of jazz influenced is "One More Time". I respect this particular style and understand the level of difficulty it takes to play it, however I personally have never been a fan. I like my music in the more meat and potatoes style and this song is more like filet mignon.
The sad and brutally honest "Damaged" is really to my liking. The lyrics, melodies and feel of the song is heart wrenching and for those that like sad songs this is a beautiful song.
Speeding things up is "Six Feet Deeper", a great hard rock song with impressive hooks and a great solo.
My favorite song on the album by far is "Time Machine". A slow and heavy song which will remind you of the best of grunge but without the pitfalls of that style.
In the more acoustic vein is "The Dying", a serious song with really beautiful melodies. The song eventually goes electric but it does not distract from the feel of the song.
The shocking piano on "Regret" from some of the best heavy metal musicians in the world is not what would you expect but it shows the versatility of these artists.
**** Out Of 5
THE WINERY DOGS are:
Richie Kotzen (Ex-MR. BIG/POISON) - vocals/guitars
Billy Sheehan (Ex-David Lee Roth/MR. BIG) - bass guitars
Mike Portnoy (Ex-DREAM THEATER/AVENGED SEVENFOLD/ADRENALINE MOB) - drums
http://www.thewinerydogs.com/