HATE Makes The World Go 'Round: An Exclusive Interview With ATF (ADAM THE FIRST) SINNER Of HATE


By Francisco Zamudio, Metal X Candy 2.0
Tuesday, October 19, 2021 @ 8:04 AM


Photo Credit: Daniel Rusilowicz
Poland has been a key destination for some of Death Metal's well known and respected bands. From pure Old School Death Metal to the modernized Blackened Death Metal, they have it all. For 30 years, HATE has been a name that greatly represents Poland's Underground and Extreme Metal scene. At the forefront of this hugely underrated band is ATF (Adam The First) Sinner, who as guitarist and vocalist has kept the legacy alive all these years.
ATF took time to speak to KNAC.COM ahead of their 12th release and sophomore Metal Blade Records release, Rugia which will further demonstrate how far HATE has come and how enormous their sound is today. We spoke about the last couple of years, their last recent tour, how the album and songwriting process came together - and much more.
Order the album at: MetalBlade.com/HATE or Hate.Bandcamp.com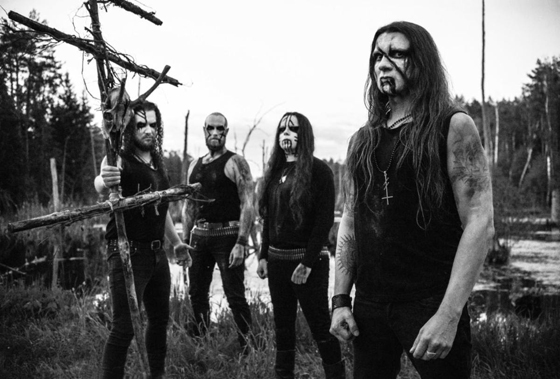 Please log in to view RANTS

If you don't have a username, click here to create an account!