On November 24th via Cherry Red Records, LILLIAN AXE will release The Box Volume One: Resurrection, The first in a two part set of boxset releases that will gather classic LILLIAN AXE studio and live albums plus a huge amount of rarities and unreleased songs.

ALL REMASTERED!!

Following on from the deluxe reissues of the first two LILLIAN AXE albums back in 2017, comes this 7 CD box, covering the band's studio and live releases from 1992-2009.

From the classic albums Poetic Justice and Psychoschizophrenia right up until the fan favorite Sad Day On Planet Earth and bolstered with an enormous amount of previously unreleased recordings, including many demos from 1989's seminal Love & War - including several never before heard compositions.

All in all this is nothing short of the definitive LILLIAN AXE collection documenting the first part of the band's career. Also included is guitarist and band leader Steve Blaze's hard to find solo album from 2004 Random Acts Of Blindness.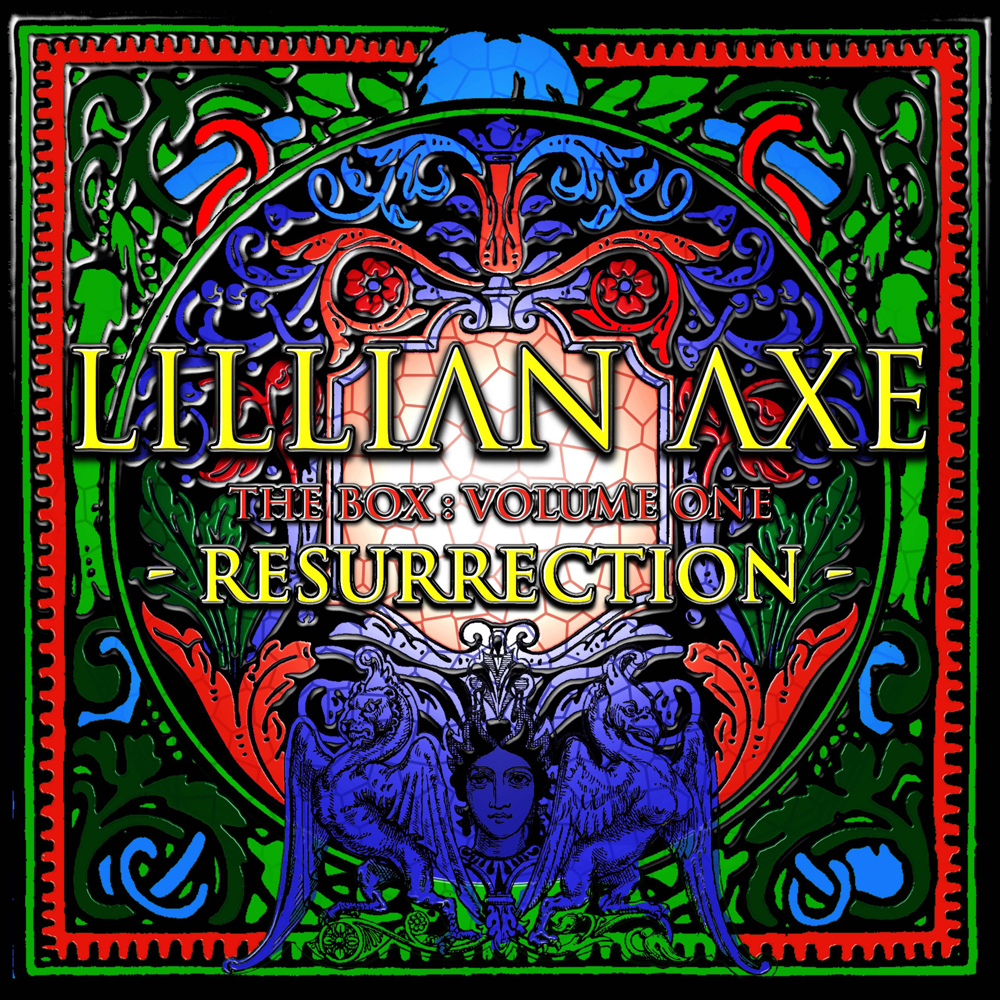 This is Volume One of what will be two fully loaded multi CD collections of the band's recorded works.
Steve Blaze adds:
"We are thrilled to have a this, the first two part series of box sets filled with lots of extra tracks, consisting of live recordings and demos. It's wonderful to see the development of songs from their infancy to the finality and to share them with our friends. Having these albums grouped together like this is a unique perspective of the "Lillian Axe Neverending Journey".
The Box Volume One: Resurrection Contents:
Poetic Justice (1992)
Psychoschizophrenia (1993)
Live 2002 (Disc One)
Live 2002 (Disc Two)
Waters Rising (2007)
Sad Day On Planet Earth (2009)
Steve Blaze - Random Acts Of Blindness (2004)
Additional Demos & Unreleased Recordings
The set can be pre-ordered directly HERE.